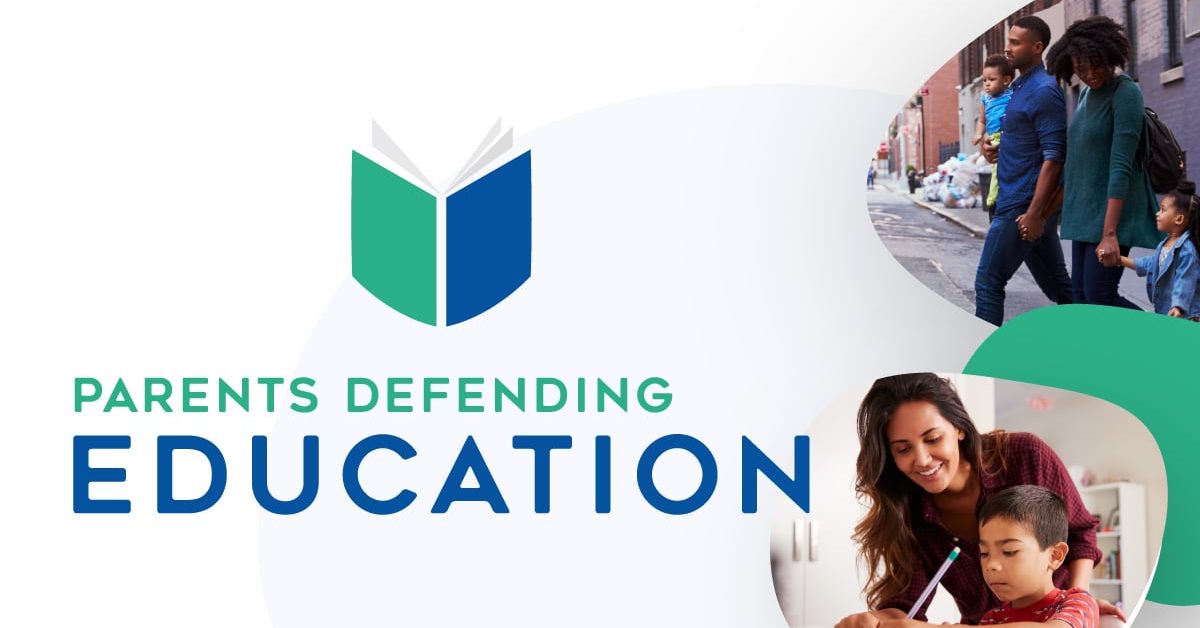 The South Burlington Elementary School program aims to inspire students to become "active anti-racists" through resources from "Reading is Resistance" and "Woke Kindergarten." District personnel must participate in the "White Privilege" activity.
Orchard Elementary School in the South Burlington School District used a program called "Reading to Raise Anti-Racists – Year Two" to teach reading to students at the school. Kindergarten to fifth grade students. The rationale for the program states that if schools "want to change racialized systems, then we need to deliberately engage children in a dialogue about the complexities of race early in their development."
As part of the rationale for the program, the school cites the Learning for Justice article "Teaching Kindness Is Not Enough," which begins by stating that Dr. Seuss' books present racist ideas. Instead, the district program uses "picture books as a springboard for meaningful and transformative conversations about race, because when we 'read race,' we help children develop the skills to see the world. through a critical racing lens."
According to an ASHE Higher Education Report article titled "Critical Race Theory in Higher Education: 20 Years of Theoretical and Research Innovations", the authors define a "Critical race objective"like one who"requires that while such spaces centralize the needs of marginalized students and celebrate these narratives, they must also simultaneously address manifestations of power and privilege rooted in hegemonic discourse." According to authors Richard Delgado and Jean Stefancic in Critical Race Theory: The Vanguardthey state that "CRT aims to use literature to form social protests and political movements against racism through a critical racing lens."
The books used in the program were chosen because "they feature Black, Indigenous and People of Color (BIPOC) as the main character, they avoid stereotypical portrayals of BIPOC" and "they help us better understand people whose race, culture or gender identity may be different from our own. The school hopes that "by engaging in this school-wide reading and conversation, students will be inspired to become active anti-racists and ask questions like 'What can we do?' or 'How can we change this?', as they fight for racial justice.
The march unit features a book called "Call Me Max" by Kyle Lukoff, which is about a transgender student struggling with gender identity in elementary school. Resources listed for the unit include The Gender Wheel Pronoun Protocol, videos from the Queer Kids Stuff YouTube channel titled "No More Gender Roles" and "T is for TRANS!", and a link to the "Woke Read" video. Alouds: It feels good to be yourself" from the channel Kindergarten alarm clock.
Another book used in the program, titled "Intersection Allies: We Make Room for All," includes the "Guided Anti-Bias/Anti-Racist Reading" lesson plan from the Reading is Resistance website. According to the site, the book features friends supporting each other through their alliance by "holding signs reading: 'Black Lives Matter,' 'Trans Lives Matter,' 'Love Wins,' 'Say Her Name,' and ' Ally."
---
COURAGEOUS CONVERSATIONS
The South Burlington School District has entered into a contract with the Pacific Educational Group, LLC. provide professional development for district staff. The district paid the consultant $5,000 in November 2021 and an additional $10,000 in December 2021 for "virtual training."
According to a May 14, 2021, district document, more than "130 SBSD teachers, administrators and staff" have completed the Racial Equity Consultant's "Beyond Diversity I" training. According to one version of the professional development program, the training includes participants performing a "white privilege drill" and comparing their scores with a "person who is racially different from you."
The training continues by asking participants to examine their "whiteness". The document states that whiteness includes "individualism" and "color blindness"; while the end goal is to move from these stages of whiteness to "decontextualization" and "anti-racism".
The multi-day training introduces "Some Aspects and Assumptions of White Culture in the United States," which includes such things as "self-reliance" and "individualism," justice "based on English common law," and protection of property, "Hard work is the key to success", an "emphasis on the scientific method", a "plan for the future" and "delayed gratification", and the "nuclear family".
Additionally, the district states that administrators, including the superintendent and all district directors, "have successfully completed LEADS (Leadership for Racial Equity) training." The associated document from the Pacific Educational Group presents seminar sessions where participants discover Critical Race Theory and how to apply it.
---
DIVERSITY, EQUITY AND INCLUSION
The district also says in a May 14, 2021 document that teachers at Orchard Elementary "considered how adopting the Black Lives Matter guiding principles could positively impact their school climate and culture." The districts' Diversity, Equity and Inclusion page titled "Black Lives Matter" includes a wide range of resources, including the activist organization's "Kid-Friendly" version of the "13 Guiding Principles."
The district's "Understanding White Privilege and Whiteness" webpage also offers a variety of resources, including "What Is White Privilege, Really?" of Learning for Justice. and "Why Talk About Whiteness?", "White Privilege: Unpacking the Invisible Knapsack" by Peggy McIntosh, the "Seeing White Podcast" and accompanying study guide, and the promotion of the book "Not My Idea" with a link to a corresponding YouTube video.