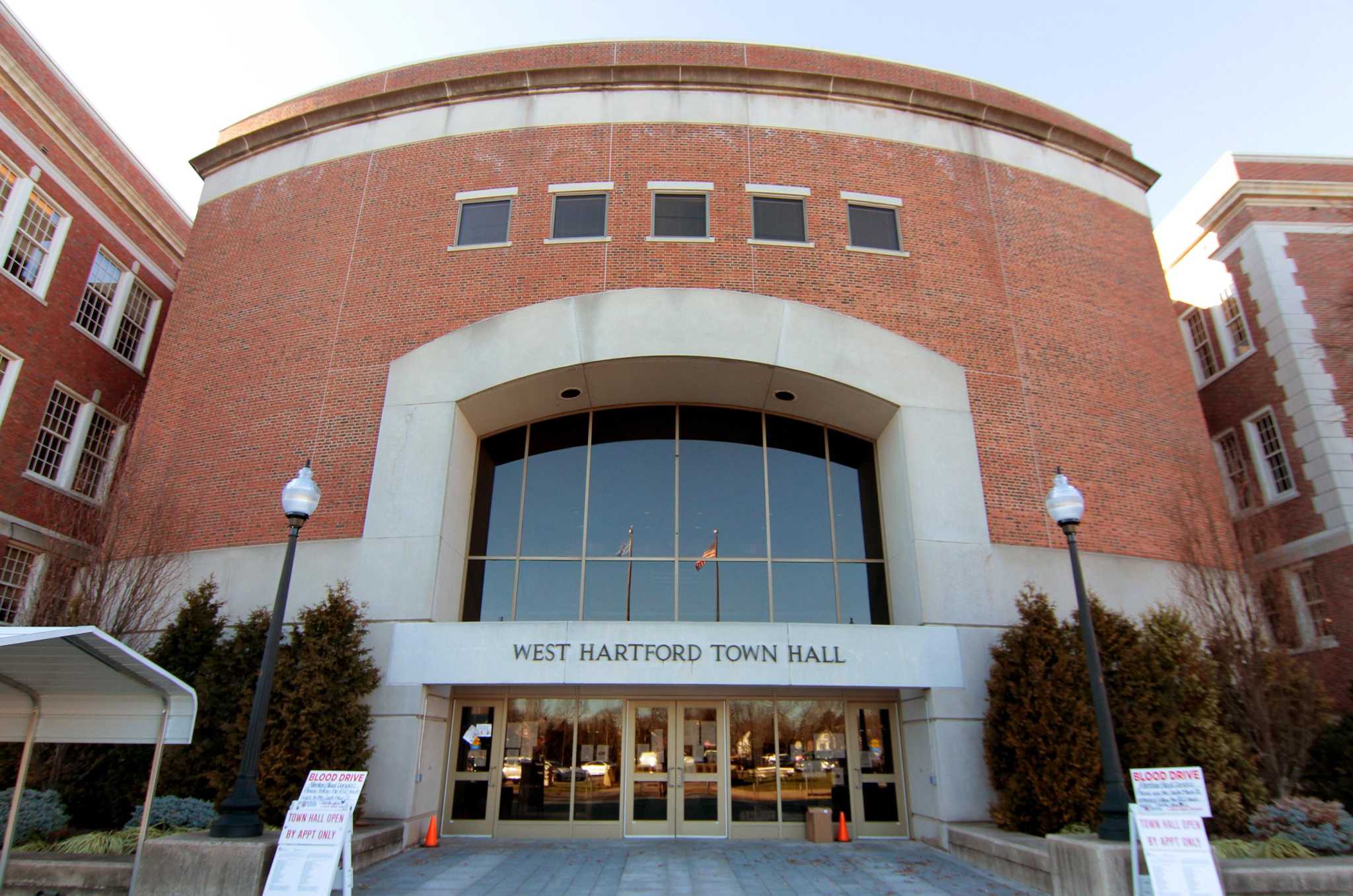 Proposed forum on gender identity in school curricula sparks debate in West Hartford
WEST HARTFORD — After a discussion that lasted over an hour, the Board of Education voted to reject a proposal to host an open forum on the gender identity portion of the new social-learning curriculum. city ​​emotional.
The motion was brought up by board member Gayle Harris, who called for a forum to be held on the "gender part of the curriculum" that was presented this school year to students in kindergarten through fifth grade.