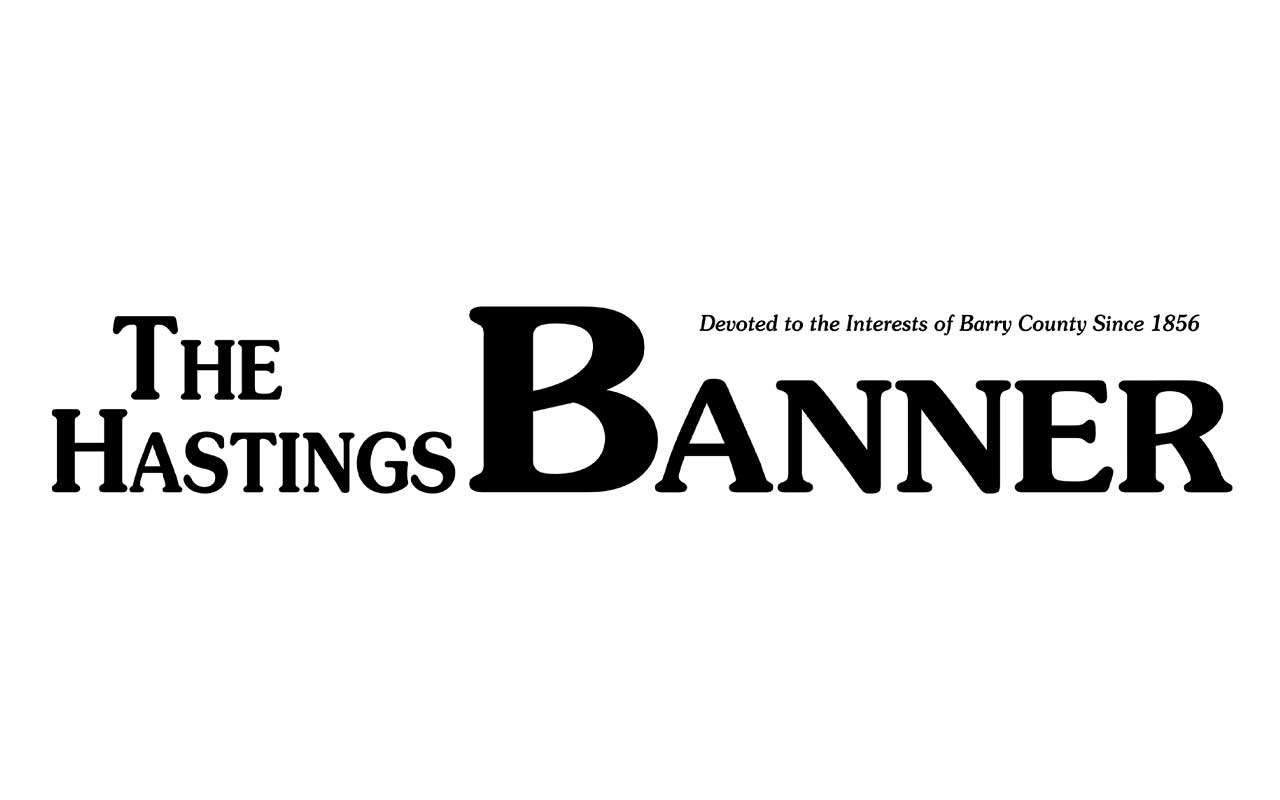 Hastings school system lists May 3 as bond election date
The Hastings School Board officially approved a bond election for May 3 at its monthly meeting on Monday.
The decision came after the Treasury accepted the district's 100-page preliminary qualification application for a bond application. The process took about a month, with the Treasury having to approve each line item incorporated into the bond application, said Hastings Area School System Superintendent Matt Goebel.
Funds can only be allocated for improvements offered in the language of the ballot, he said.
The bond will cover the same scope as the proposal which failed in August 2021 by 83 votes. This year's bond will focus on maintenance needs throughout the district, Goebel said, including a new roof and locker rooms at the high school, a repaved parking lot at the middle school, renovated bathrooms, the addition LED lights, improved security and improved air quality, among other improvements. The district would partner with BMA Architects and Wolgast Corporation.
Many facilities in the district date back decades. The high school locker rooms, for example, are over 50 years old, having been installed in 1970 when the high school was built. The buses date from 1997 and parts of the high school roof were installed in 1997.
"We have a lot of very critical needs that this bond will help us meet," said school board chair Luke Haywood, "that cannot be met from the general fund."
If passed, the bond would increase the current tax rate from 6.0 to 6.8 mills, generating $23.9 million for the district. Normally, it would take 25 to 30 years to pay off the debt, Goebel said. But this time, the district will commit to paying off the debt in 14 years and nine months.
"It was very intentional," he said. "We heard from the public also to reduce the life of the debt. So we really wanted to make sure that we were trying to reduce that as much as possible. »
Although the district officially set a date for the Bond election on Monday, it has spent months preparing. It has already set up a steering committee of five people and invited more than 70 people to meetings of its citizens' committee. The Steering Committee, which will help guide the bond campaign, is made up of Danielle Storrs (Chair), Justin Peck (Treasurer), Jeff Domenico (Secretary), Chris Cooley and Fred Jacobs.
Haywood said representatives from the citizens' committee will visit school board meetings in February, March and April to provide updates.
In other cases counsel:
• Approval of four new gas-powered buses for $395,315 from Midwest Transit.
Haywood noted that for the past 20 to 30 years the school district has purchased diesel buses. But after learning more about the problems caused by diesel buses, the district decided to switch to gas buses. He said he has spoken to seven to eight other districts who have done the same.
"We spend a lot of repairs on diesel exhaust systems, which fail on buses because of all the emission controls that are regulated," Haywood explained at the meeting.
• Beth Stevens, Assistant Superintendent of Achievements and Designated Superintendent of Schools, as Compliance Officers; Deputy Superintendent of Operations Tim Berlin as FOIA Coordinator and will be responsible for "issuing and posting notices of all meetings in accordance with the provisions of the Michigan Open Meetings Act."
• Accepted a $1,000 donation from Al & Pete's Sport Shop.
• Approved bids for drywall from D9 Systems Inc. for $77,670 and electrical from Buist Electric for $169,226 at Central Elementary. The money will be used to modify the existing ceilings in the classrooms, transforming them into suspended ceilings.
Haywood said the final suspended ceiling upgrades will "clean up and complete our 2016 obligation. We have had a number of years to use these funds and so this, in addition to our sinking funds, will help bring this project to fruition." . "
• Appointment of Janette Ansorge as seventh-year women's basketball coach A; Kampbell Andrews as a lifeguard at the community center; Clay Coltson as the eighth grade B girls' basketball coach; Terry Dull as co-assistant wrestling coach in college; and Holly Rottman as a district-wide food service substitute.
• Received a resignation from Lisa Iberle, a high school food service cook.