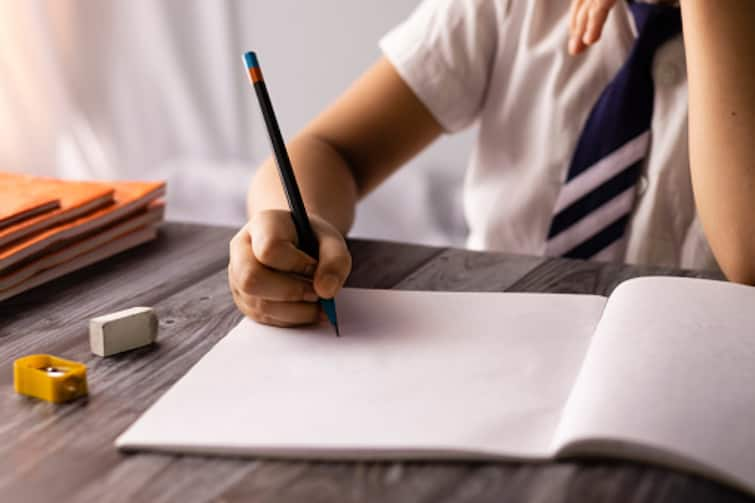 After Gujarat, Karnataka plans to introduce the Bhagavad Gita into its school curriculum
New Delhi: A day after Gujarat announced the introduction of Bhagwad Gita as a curriculum in schools, the government of Karnataka hailed the move and spoke of taking a similar step.
As reported by ANI news agency, Karnataka's Minister of Education, BC Nagesh said that the holy scriptures are not only for Hindus but are also a source of knowledge for others. He hinted at the likelihood of introducing it as a subject in schools from next year when the new session begins.
"The Bhagavad Gita is not just for Hindus, it is for everyone. If the experts say it will definitely be introduced – not from this year but next year. We have to decide whether moral science should be introduced," said the Minister of Education quoted by ANI. .
On Thursday, Gujarat Education Minister Jitu Vaghani introduced the Bhagwad Gita as a curriculum in schools for students in grades 6 to 12, starting from the 2022-2023 school year.
Vaghani, while addressing the Legislative Assembly, said the course was being introduced in schools to help students immerse themselves in Indian culture.
"To include the Indian culture and knowledge system in school education from the school year 2022-23, in the first phase, the values ​​and principles contained in the Bhagavad Gita are introduced in the schools of grades 6 at 12 depending on the children's understanding and interest," Vaghani was quoted by news agency ANI.
The government of Gujarat has also announced that English will be a compulsory subject from class 1.
A circular was issued by the Ministry of National Education in this regard, which stated that the motive is to "cultivate a sense of pride and connection with traditions".